Sundays in the Park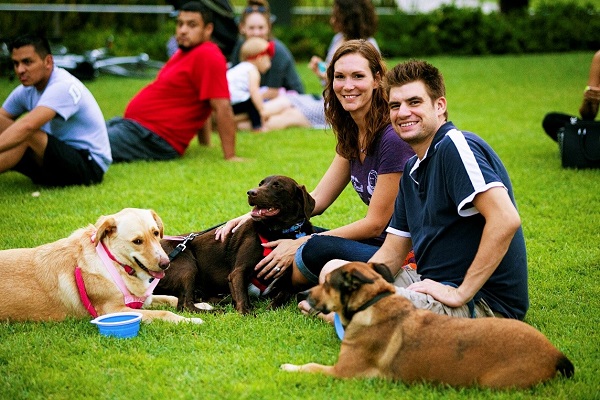 When
Sundays from April 2- June 25, 2-5 pm
Make Sundays your favorite day in the park. Enjoy live music while playing fun games and picnicing with you loved ones!


Check out this season's line up:


April 2nd Sparky Parker
April 9th Snit's Dog and Pony Show
April 16th The Mighty Orq (Acoustic)
April 23rd Jalea
April 30th Bourbon Street
May 7th Zydeco Dots
May 14th Camera Cult
May 21st Ars Lyrica Houston's Renaissance Rock
May 28th VietWave
June 4th Vodi
June 11th Birthday Club
June 18th Mantra love
June 25th Nativ Symphony
Check back for more updates.

Discovery Green Reg. U.S. Pat. & Tm. Off.