Discovery Green Flea presented by Green Mountain Energy
PRESENTED BY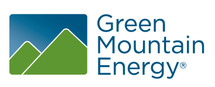 When
Saturday, December 19
11 am - 5 pm
Discovery Green Flea presented by Green Mountain Energy
Saturday, December 19
11 am - 5 pm
Treasure-hunt at this monthly, one-of-a-kind market nestled in the shady southeast end of the downtown park. The destination market features an array of artful kitsch, vintage items, mid-century modern furniture, recycled and repurposed items and collectibles.
Like us on Facebook
for updates, contests and more!
Discovery Green Flea is irresistible to the avid shopper! Whether you are a bargain hunter or an eco-sensitive collector dedicated to repurposing and reusing, seek and find at Discovery Green Flea while enjoying light bites and local entertainment. With the planning expertise of Project for Public Spaces and our new friends at Brooklyn Flea, Discovery Green Flea is the place to see (buy and eat) and be seen.
The next Flea is scheduled for Saturday, December 19, 2015 from 11 am to 5 pm. The event is free to attend and open to the public.
Flea Market Vendor Rules
Mark your calendars! The Discovery Green Flea takes places on the third Saturday of every month.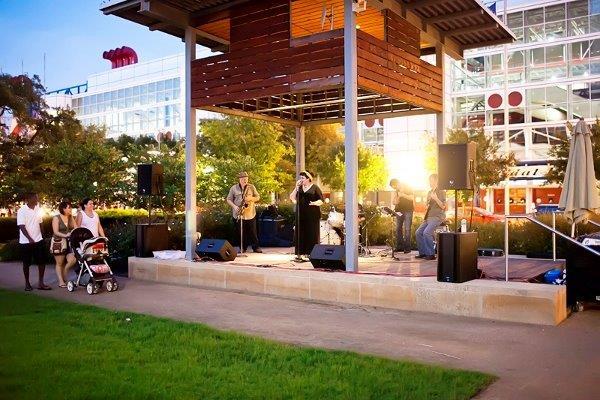 Our Flea Merchants
Urban Organics
Urban Organics is a premier provider of sustainable and beautiful organic garden solutions. From do-it-yourself kits to complete custom installations, we bring your home garden to life while giving you a healthy means of feeding your family.
Moon's Ceramics
My products will be handmade home decor items, accessory and jewelry. I made my own porcelain beads, home decor pieces and jewelry.
Let it Raine
I have been an upholsterer for 30 years and love to sew, design and create beautiful things for your home and your life. Home décor such as pillows, table toppers and runners all with a feel of romance and faith. I will also feature some small newly upholstered furniture pieces.
VIEW ALL VENDORS