HPL Express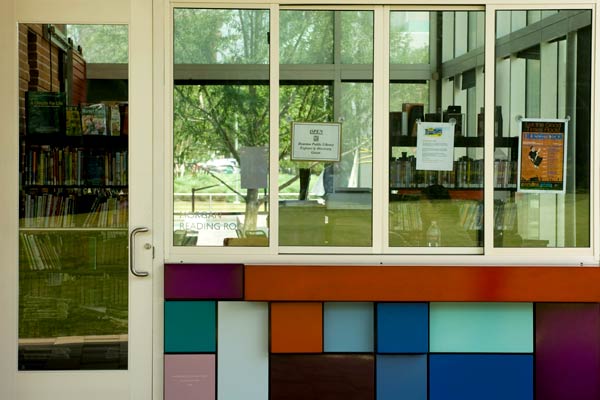 The Houston Public Library's innovative HPL Express is located adjacent to The Lake House. This library branch provides free wireless service for all to enjoy, as well as other services and access to the collections of the entire library system. HPL Express also provides FREE use of recreational equipment, with valid I.D.
Library hours are:
Friday & Saturday - noon to 5:00 pm
Sunday - 1:00 to 5:00 pm
The library is closed on most holidays. Please call 832-393-1375 or 832-393-1313, or visit the
Houston Public Library
website for more information.